G. GARVIN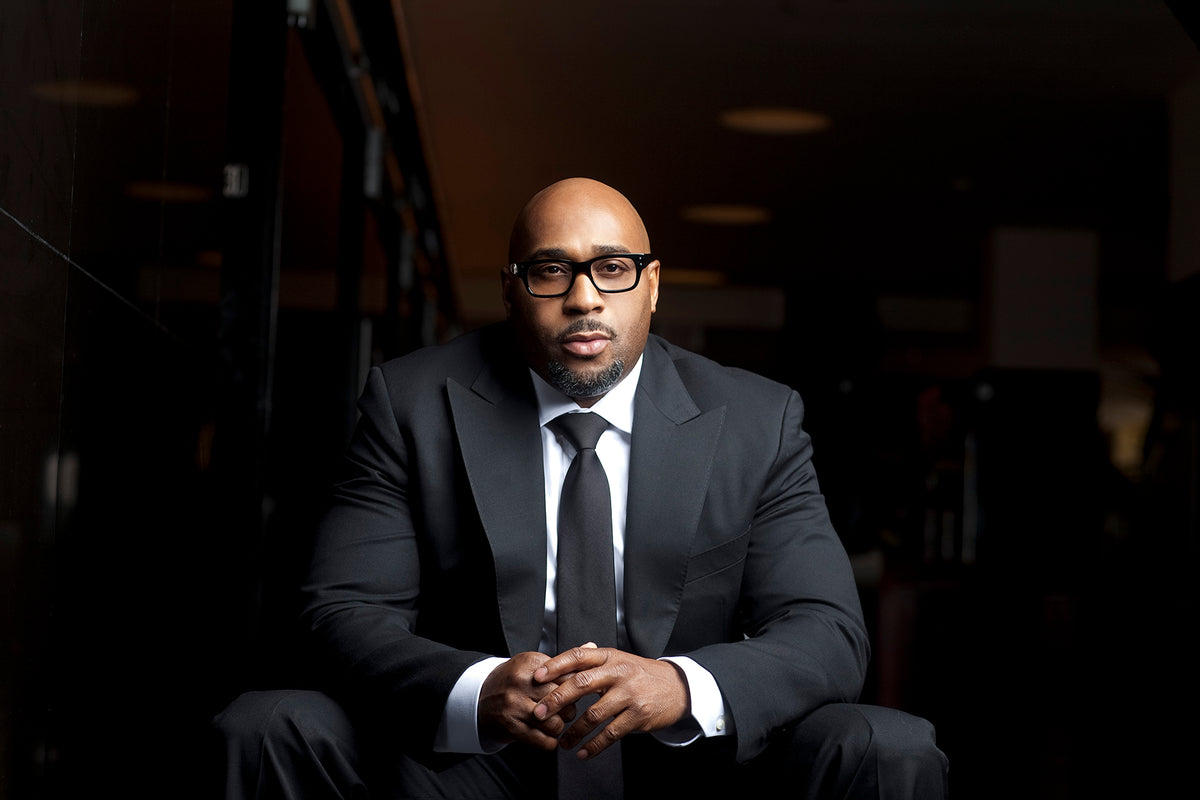 Acclaimed Author, Chef, and Dynamic Host
In October 2020, Chef Garvin officially partnered with innovative cookware company, Rad®USA, as a spokesperson for the Radical Pan, his non-stick pan of choice. "This is the very first time in my entire career that I have allowed my name to be part of a cook line. This is by far the greatest set of cookware in the world in my view," Chef Garvin said.
The Radical Pan by Rad®USA is the hottest, most innovative pan available today. Designed by Chef Garvin's SoCal-based colleague, Chef Oren, its patented High-Rise Lip allows for easier flipping and tossing while the non-toxic, non-stick surface prevents the toughest foods, even melted cheese, from clinging on to it. To learn more and get your own Radical Pan, click below:
With his 35 years in culinary and hospitality, combined with the Radical Pan's patented design, focus on health and safety, and industry-leading performance, the two aim to change the way professional and personal chefs, caterers, as well as home cooks prepare meals moving forward.
G. Garvin is a renowned chef, author, James Beard nominee, philanthropist and entrepreneur. With over 35 years in the business, his work has evolved into books, television, restaurants, consulting and producing. He's a regular judge on Guy Fieri's Grocery Games and has had much success with his own TV Shows such as "Turn Up The Heat", "Road Trip with G. Garvin", "G. Garvin Live" and more.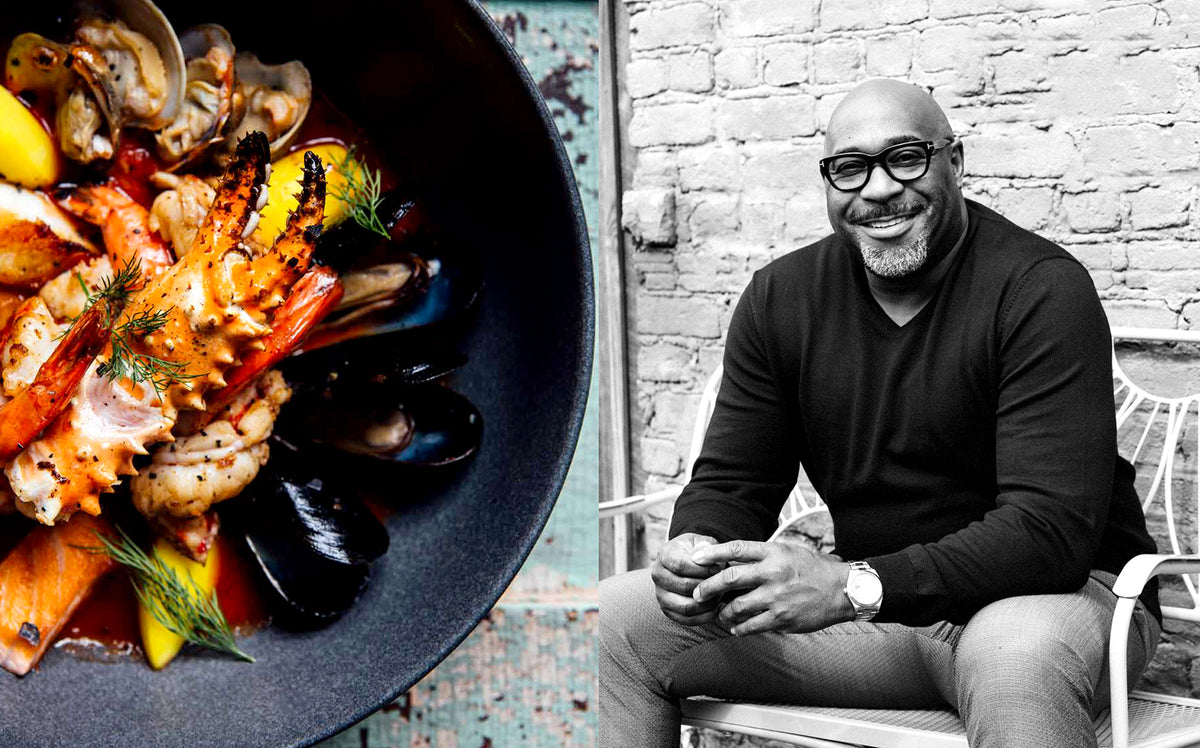 His culinary career began in his hometown of Atlanta, Georgia. At the Ritz Carlton-Downtown, he was the youngest line cook in the gourmet dining room. His talent and work-ethic soon lead him to Palm Springs, California where he was chosen by the luxury brand for the opening of the Ritz Carlton-Rancho Mirage, where he worked under Chef Jean Pierre Dubray. Within only a few years G. Garvin's career had quickly evolved from Sous Chef, to Executive Chef, and eventually owner of his own signature restaurant where he hosted high profile dinners for clients ranging from Former President Bill Clinton, to Halle Berry, to the Former Prime Minister of Israel.
As his name on the culinary scene grew, he was introduced to millions on the TV Screen through his cookbooks "Turn Up The Heat", ""Make It Super Simple", Dining In", and cooking shows. His success in the culinary and entertainment field eventually inspired him into launching his own food and entertainment company, Garvin Food Group.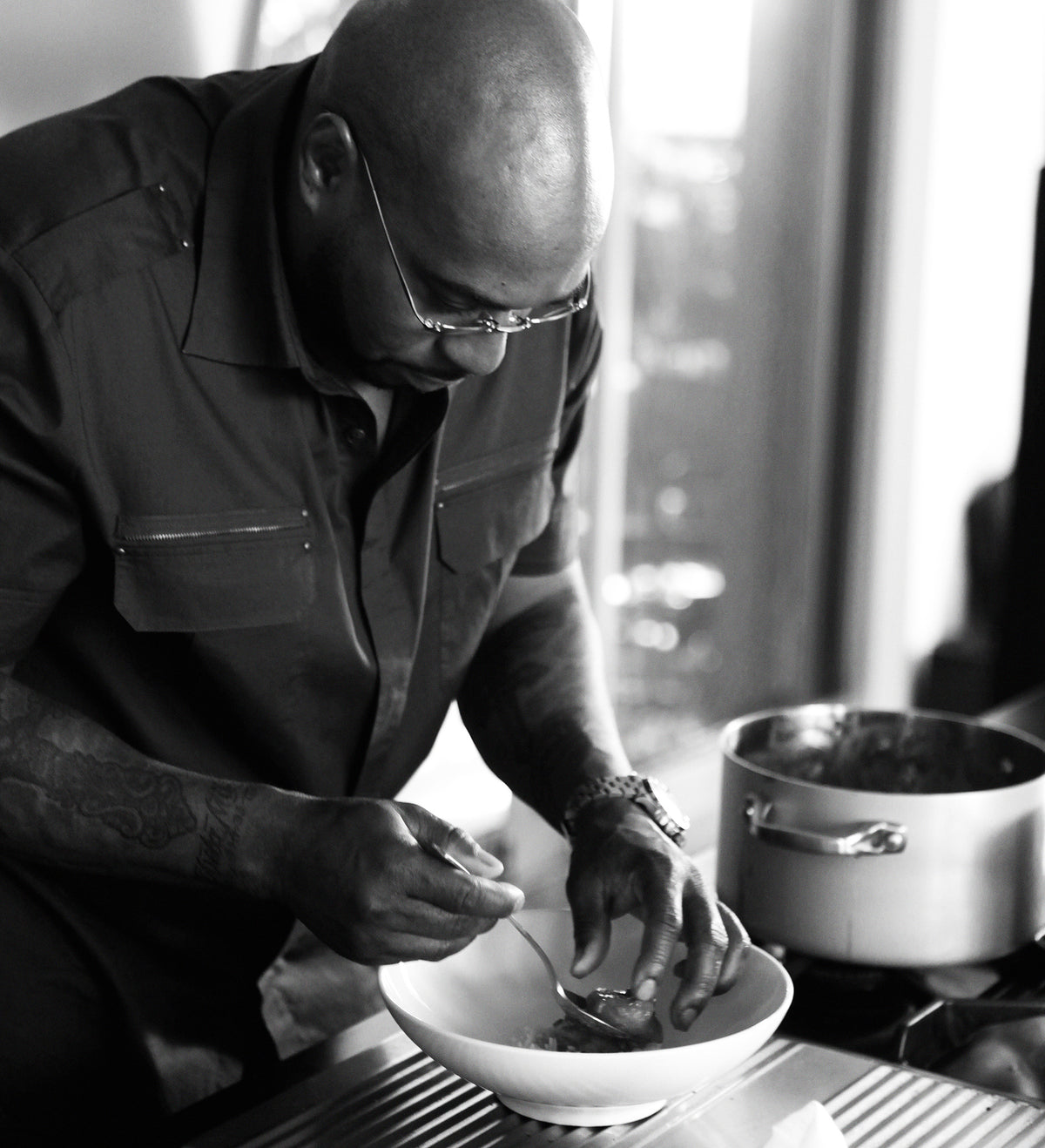 Through GFG, Garvin offers numerous services in culinary consulting, hospitality, production and launched number of products and brands including his new book "A Message To My Children", his Low Country Restaurants chain in Atlanta, and a number of signature food items. Garvin also develops recipes for notable clients like Kraft Foods, Tyson Foods, SodexoMAGIC and The Coca-Cola Company. These days you can find G. working with SodexoMAGIC as Chief Culinary Advisor or behind the camera in shows like "Butter & Brown". Looking forward, G. Garvin plans to grow his Garvin Food Group company and expand his chain of restaurants; with his latest—LowCountry Steak, opening this fall in Atlanta.
Contact
www.garvinfoodgroup.com
@chefgarvin (IG, Twitter, FB)